10 CELEBRITIES WHO TIED KNOTS WITH SIMPLE PEOPLE

It is very common two see a celebrity marry another celebrity and when someone gets married to a simple human being it immediately catches attention. Most celebrities prefer to find their other half who share their profession, well probably it is easier for them to understand each other's popularity. Apparently, there are a lot of famous actors who have chosen their other half far from the spotlight. Below see 10 celebrities who tied their knots with common people.
1. JERRY SEINFELD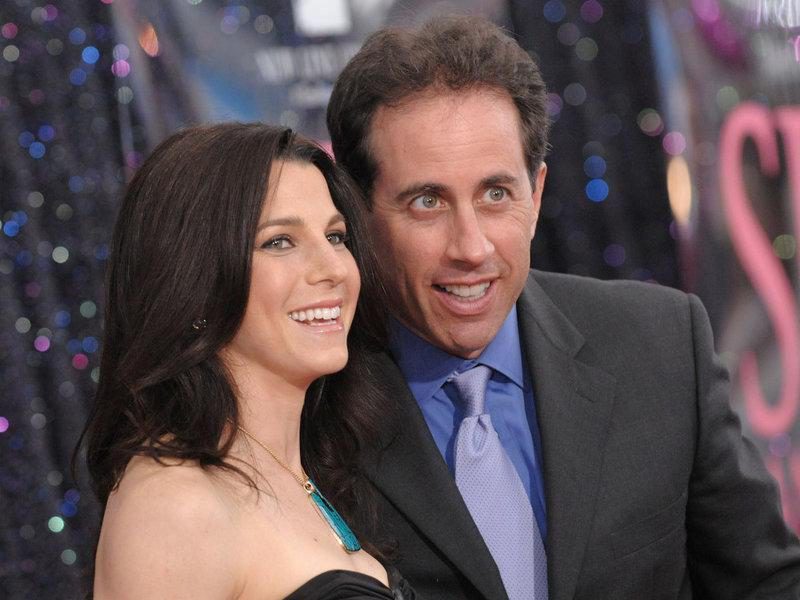 Famous Hollywood star Jerry Seinfeld is married to Jessica Sklar and together they are raising three children. His wife was working as a PR executive for the popular clothing brand Tommy Hilfiger when they met. Their first meeting took place in the gym. At that time Jessica was the fiancée of a theatre tycoon's son in New York. But after a few months, she got married to Jerry and they are happily married ever since.
2. MARCIA CROSS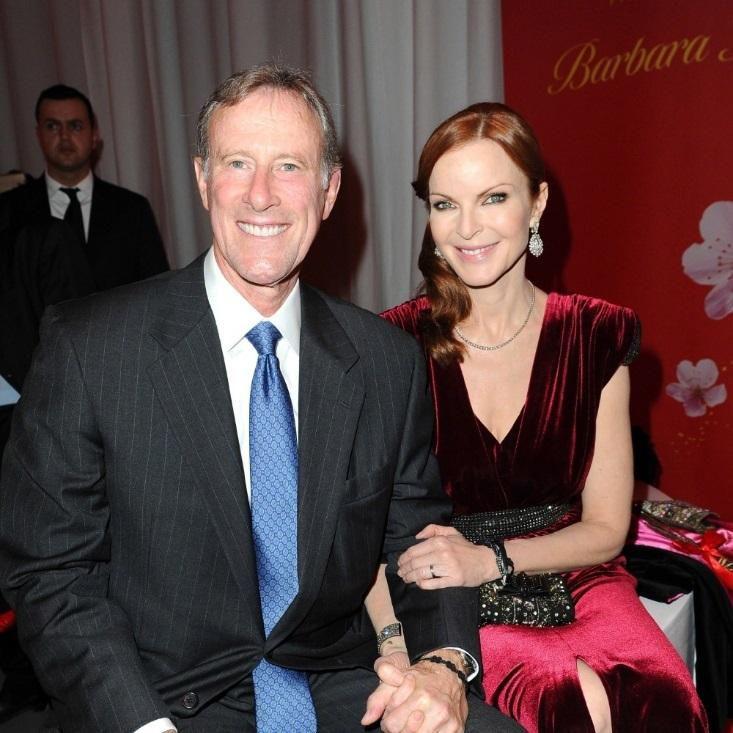 Marcia Cross's story looks like one of those you can see in romantic movies. Famous "Desperate Housewives" star met his present husband outside a flower shop and left her phone number with a shop keeper. She asked him to call her and this is how their love story began. Now they are happily married and have twins.
3. MATT DAMON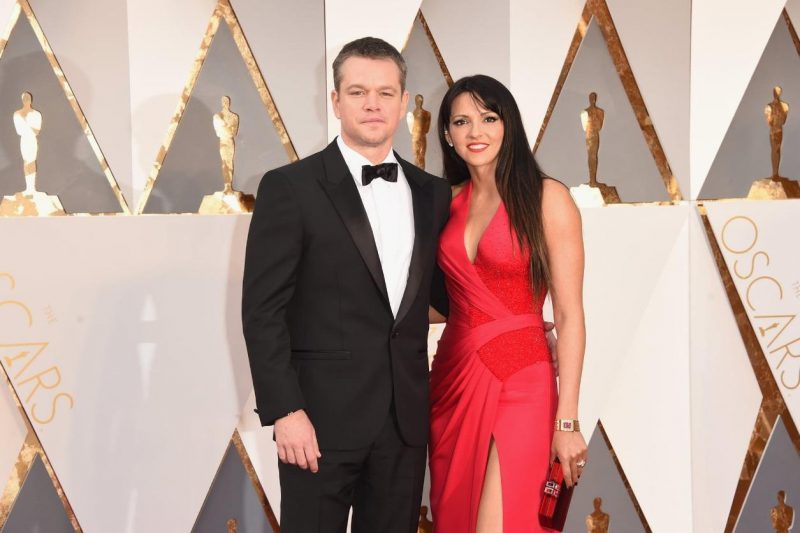 Next in our chart is Matt Damon with his wife Luciana Barraso. Damon met his wife back in 2003 while working on a new movie in Miami. He met his wife in a bar where she worked as a barman. The couple tied the knots in 2005. Matt always likes to mention that he is lucky to be married to an ordinary person as the number of paparazzi following him didn't increase after the marriage.
4. PATRICK DEMPSEY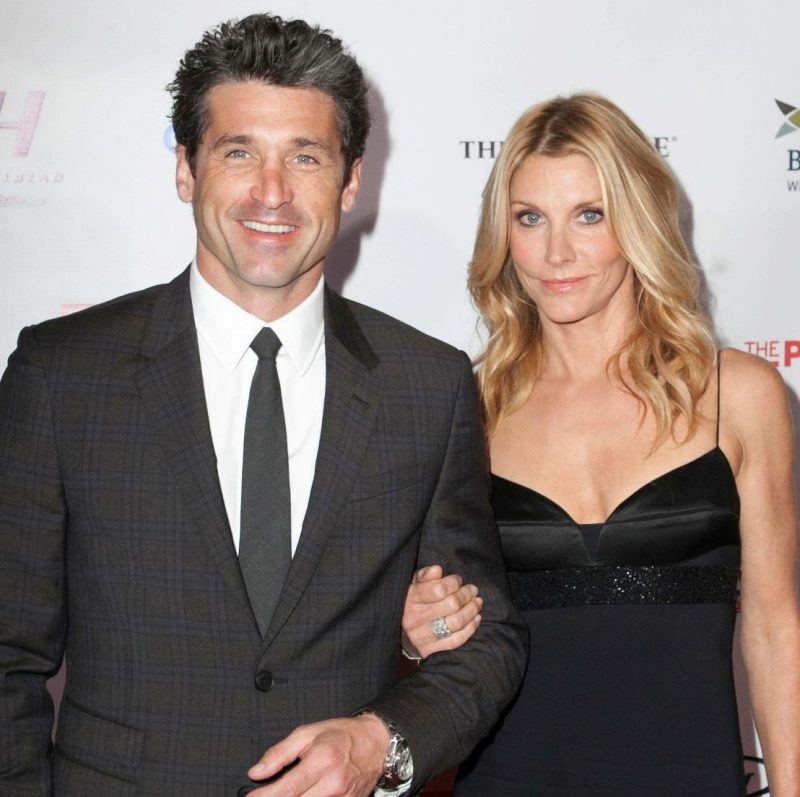 Famous Hollywood heart-throb Patrick Dempsey married to an ordinary hairdresser, whom he had met in 1994 in a salon where she was working. Before meeting Jillian Fink, Patrick was already married but got divorced in 2001 later to marry Jillian. Although she was a simple hairdresser when they met, later she became a popular make-up artist.
5. BILLIE JOE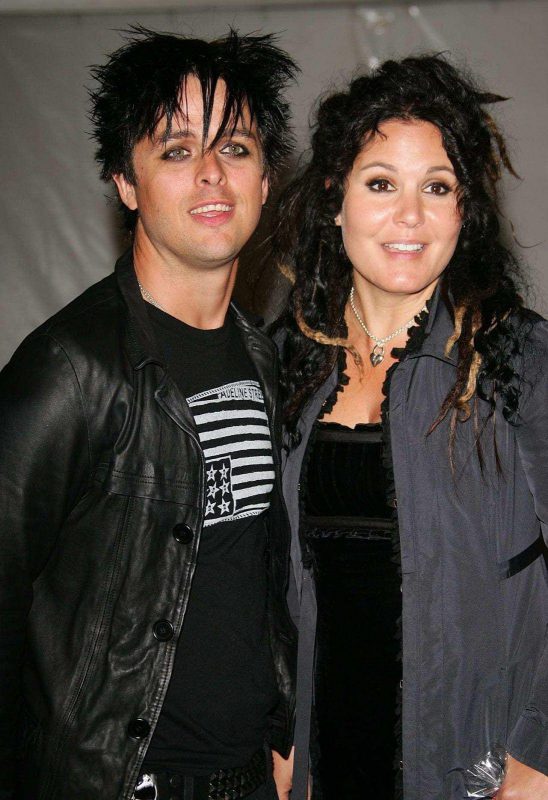 The lead singer and guitarist of American punk/alternative rock band Green Day, Billie Joe met his wife during one of their concerts. Billie saw her in the crowd and asked her to go backstage after the concert and this is when their love story began. What he didn't was that his wife /Adrienne Nesser/ had been crushing for him for years. The couple is married happily ever after since 1994 and raising two sons.
6. MERYL STREEP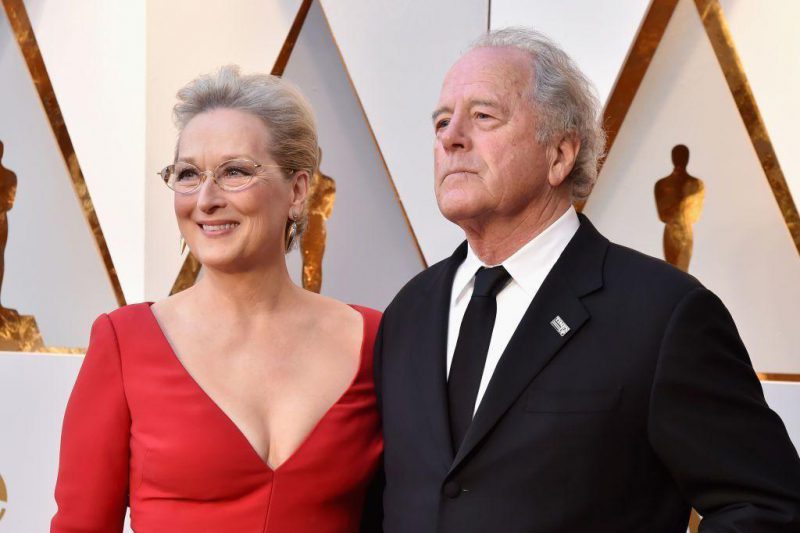 Meryl Streep, this name is known to a lot of you, as she is one of the most famous actresses in Hollywood. Usually, they say that marriages of famous people don't last but this is not the case. They have been a married couple since 1978 and together they have four children. His husband is an ordinary sculpture who got introduced to Meryl by her brother. Before marrying him Meryl was in a relationship with another Hollywood actor John Cazale for two years, who sadly passed away because of lung cancer.
7. CHRIS O'DONNELL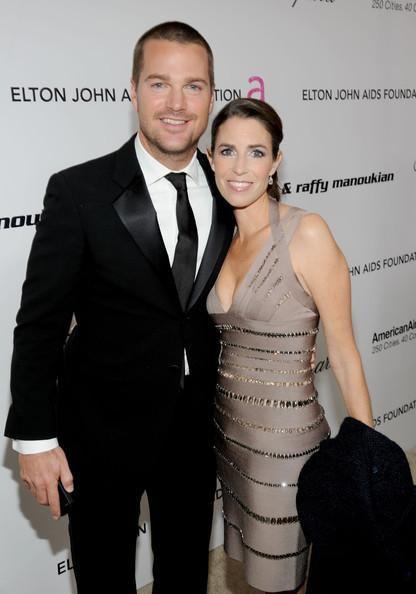 Famous Hollywood actor Chris O'Donnell, who gained popularity for playing Robin in "Batman and Robin" met his future wife when he was not famous yet. So, they met when they both were ordinary people studying in college. His wife became a teacher, while he got into the job of an actor. Ever since he appeared in more than 50 movies and TV series. The couple is raising 5 children.
8. JEFF BRIDGES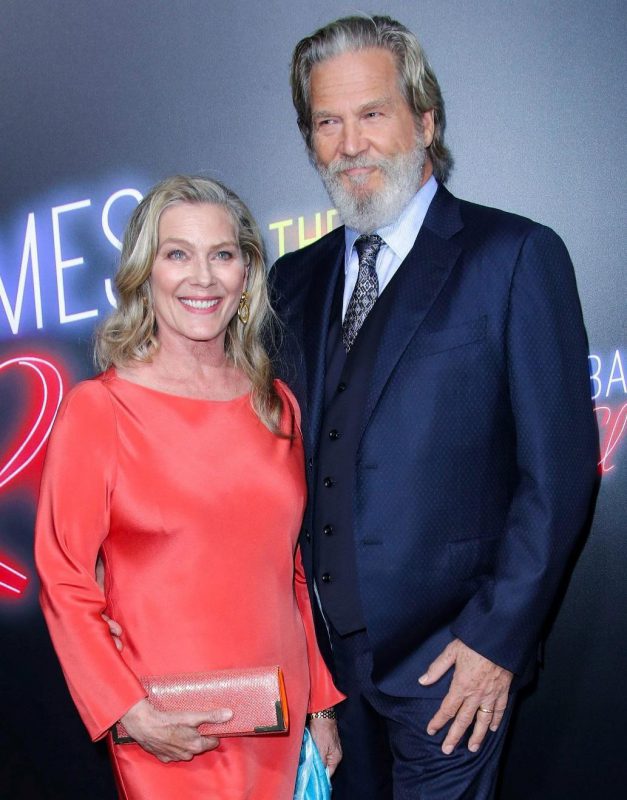 Well known and loved actor Jeff Bridges, who's also a producer and singer, married a former waitress back in 1977 and they are the parent of three children. The couple met in a café where she was working in 1974 while shooting a movie. She had a broken nose and black eyes and Jeff though she got abused but in reality, she had been in a car accident. At, first she didn't want to have anything serious with him but later she gave in to love.
9. ELIZABETH BANKS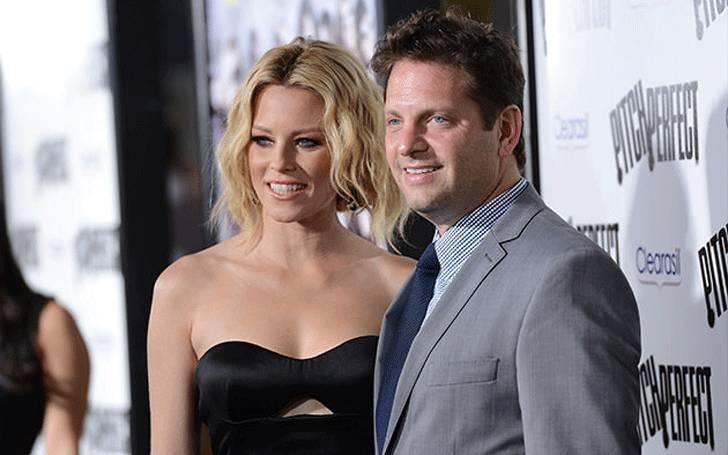 Actress Elizabeth Banks married her college sweetheart in 2003. The couple met back in the 90s while studying at the University of Pennsylvania. The couple married right when Elizabeth debuted her career as an actress. Her husband is a producer and a sportswriter. He is Jewish and Elizabeth is on her way to accepting his faith. Together they are raising two beautiful children carried by a surrogate.
10. VINCE VAUGHN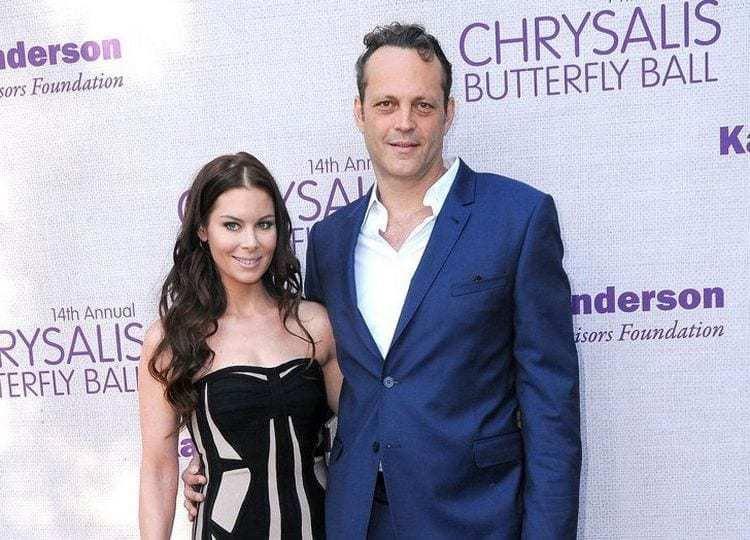 While the world was waiting for Vince Vaughn and Jennifer Aniston to get married, the couple broke up after shooting the movie "The Break Up". Which is kind of ironic but later in 2010 the famous actor, producer and screenwriter Vince married an ordinary real estate agent. The couple is happily married and they have two children.
10 CELEBRITIES WHO TIED KNOTS WITH SIMPLE PEOPLE
Reviewed by
Lawal Lekan Ridwan
on
May 16, 2019
Rating: