Watch Burna Boy cuddle up with Stefflon Don
Watch Burna Boy cuddle up with Stefflon Don
It looks like Burna Boy and Stefflon Don are our latest celebrity couple.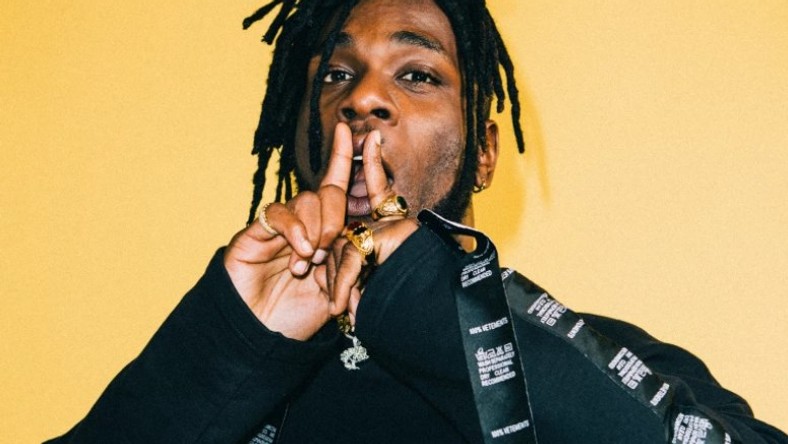 One of the cutest and probably most talked about video on social media at the moment is that of Burna Boy all cuddled up with Stefflon Don.
The music star had shared a video of himself shirtless with the UK born Stefflon Don who was fast asleep. Well just so you all know these guys weren't in on any stunts, Burna By went on to caption the video with love Emojis.
It didn't take long before the social media went into a frenzy about the status of the relationship between these two.
However, Stefflon Don later took to her Instagram page where might just have confirmed that they are actually an item.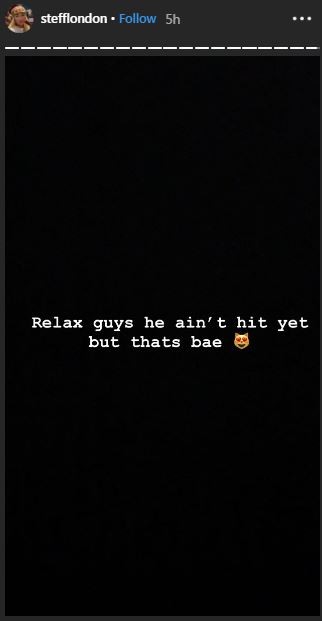 "Relax guys he ain't yet but that's bae," she wrote. Well, guys, this might just be another big celebrity relationship in the making. We can't wait to see what 2019 has to offer for Burna and Stefflon Don, romantically.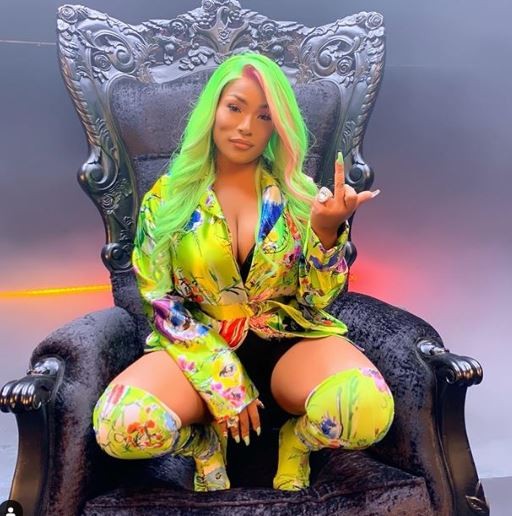 The last time we speculated about Burna Boy finding love...well that didn't really turn out to what we all wanted.
Looks like Burna Boy has found love [Photo]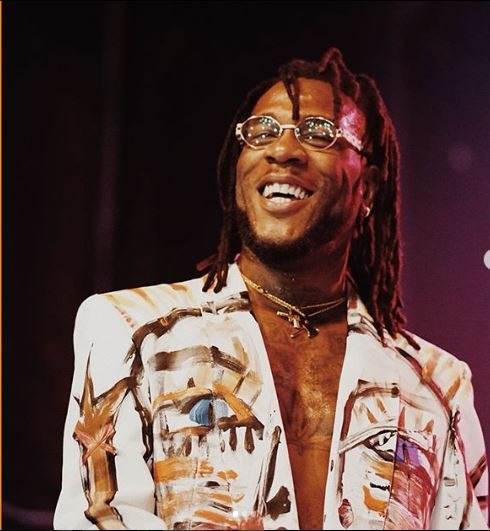 This is not a rumour or hearsay gist as the music star revealed this on his Instagram page on Friday, November 16, 2018, where he posted a photo of a yet to be identified, beautiful woman.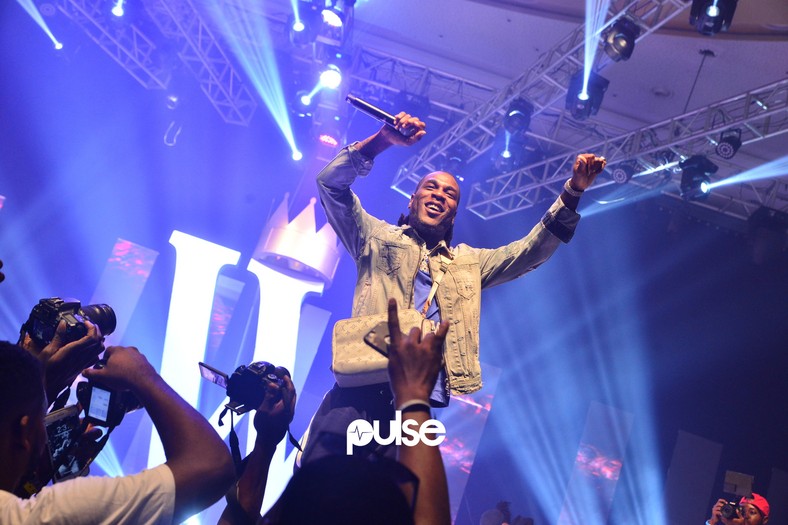 He went on to caption the photo with a quote; "I Found The One." Okay, guys, on a second thought, maybe this is just a promotion for a single that he is yet to release. Well it was just a scene from his song 'On The Low' as we later got to find out.
Watch Burna Boy cuddle up with Stefflon Don
Reviewed by
Lawal Lekan Ridwan
on
February 12, 2019
Rating:
5